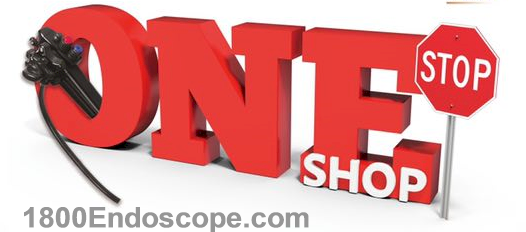 CLICK FOR:
OLYMPUS PENTAX FUJIFILM ENDOSCOPES AND MEDICAL EQUIPMENT BELOW:
VETERINARY EQUIPMENT AND ENDOSCOPES BELOW:
SMALL MEDIUM LARGE ANIMAL EQUINE VIDEOSCOPES QUALITY LOW COST !
INDUSTRIAL NDT BORESCOPES BELOW:
ENDOSCOPE / BORESCOPE REPAIRS BELOW:
1800Endoscope.com LLC
7322 Manatee Ave. West #265
Bradenton, FL. 34209 USA
Call 1-800-363-6726 ++ 941 792 -7138
Call us by clicking here Call us by clicking here
Text +941-209-8276 SMS Text WhatsApp!
Click here to text us!
e-mail sales@1800Endoscope.com
Click here for Repairs of Veterinary Endoscope Olympus® Pentax® Fujinon® Portascope® Inc. Endoscopes.
All Software Downloads located here
ALL PRICES ARE SUBJECT TO CHANGE. Any prices prearranged may be null or voided upon our discretion. When purchasing from 1800Endoscope.com LLC you must read and agree to our terms,
See our legal page for more further detail. click here
PRODUCTS / SPECIFICATIONS AND PRICING ARE SUBJECT TO CHANGE
1800Endoscope.com LLC is not responsible for product upgrade incompatibility