Completely Portable!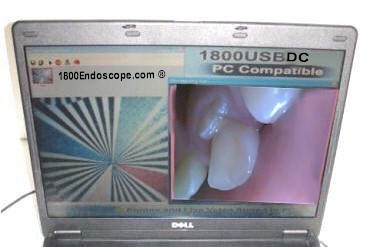 Portable with your PC!. No need for heavy TV Monitors,
Freeze Frame button!
LED lamps and micro camera technology.
.
Take photos and / or Videos direct to your PC harddrive!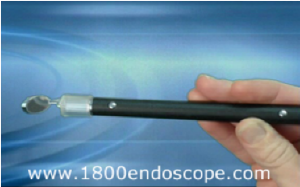 Standard Features:
Built-in LED illuminators
Resolution: 640* 480pixels (VGA)
Adjustable focus: from 10mm to infinity
Built-in white-light LED illumination
Frame rate: up to 30fps
Interface: USB2.0 (PC)
Dimension: 145mm (length) * 12mm (Diameter)
Weight: 11.66g
Capture software can save images as JPEGs or as uncompressed BMPs
The horizontal field of view is 25 degrees, same as an 85mm lens on a 35mm camera.

Many applications!
Use your PC* to View Procedures and Store Images! No need for all those wires and separate storage devices !
DIRECT VIDEO DENTAL MIRROR TO PC!

ACTUAL SCOPE IMAGES: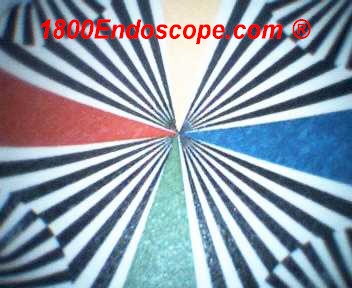 TEST CHART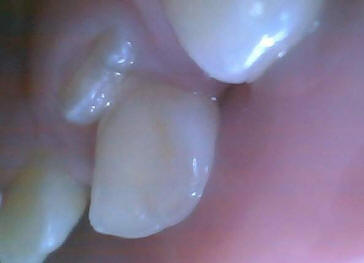 TEETH ( NEW TOOTH )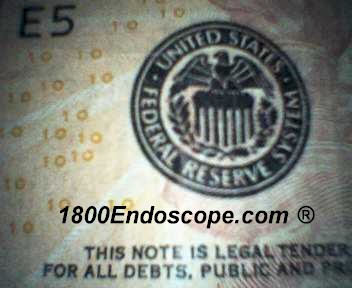 $10 BILL ( note sublime 10's show up! )
It is recommended to use a Windows XP notebook, 15" screen or larger, also to use a PC dedicated to the endoscope with the minimum amount of programs installed...
Includes :
1800USBES MULTI FUNCTION TUBE
12 DISPOSABLE 90 D MIRROR

1 SMALL FOCUSING CAP
1 DRIVER CD
1 USER MANUAL
*NOTEBOOK PC Not Included
ONLY!
$149.00
+ Shipping
DISPOSABLE DENTAL MIRRORS 12 PCS TO A BOX: $49.99
NOT F.D.A. APPROVED!
THIS IS NOT 510K APPROVED BY THE FDA
This unit is non submersible !
* ADDITIONAL TIPS SOLD SEPERATE
This instrument is to be sold and used by qualified person(s) only.
Not for use with " In-Home" examination by unqualified patients.
read our legal page before purchasing