www.ENDOSCOPY-MUSEUM.com
History of Endoscopy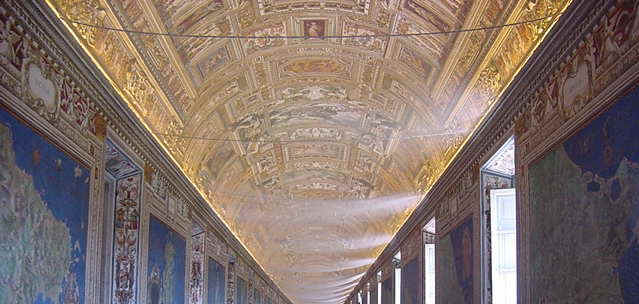 Endoscopes have come a long way! ...
The first true endoscope was designed and built by German physician Phillip Bozzini in 1805.

It was called the lichtleiter (light conductor) and consisted of various examining tubes, including a special cannula for the urethra and bladder, plus a wax candle in a special holder or cradle for illumination. While rudimentary, the lichtleiter did allow direct visual examination of various internal body cavities, including the bladder, which was not otherwise possible at that time. Unfortunately, the device was harshly ridiculed by Bozzini's medical contemporaries, which effectively halted endoscopic development for almost 50 years.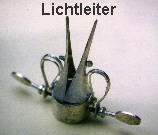 In 1853, French surgeon Antonin Jean Desormeaux used a modified lichtleiter to examine patients primarily for urological problems. A system of mirrors and lenses improved visualization. Instead of a wax candle, he used a much brighter lamp flame from a burning mixture of alcohol and turpentine as a light source, which unfortunately resulted in numerous burns. Nevertheless, this version of the lichtleiter was considered reasonably successful.
The first electrically illuminated endoscope was made by Gustave Trouve in 1869. It used an electrical current to create illumination from a white-hot, glowing, platinum wire and had the light source at the distal tip of the instrument. His polyscope electrique used a rheostat to regulate the electrical current from a battery to adjust the light intensity. It was not very successful as a cystoscope because of heat production, LIMITED duration of battery life, and the need for a dry environment, but it was a start.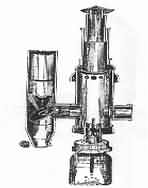 German physician Maximilian Nitze designed the first successful modern cystoscope in 1877 and is credited as the father of cystoscopy. Built by Josef Leiter of Vienna and used exclusively for bladder examinations, it also used incandescent lighting provided by an electrically heated platinum wire; however, it added a cooling system of flowing ice water and telescopic lenses for visualization, which solved many of the problems with earlier instruments.

A Gastroscope by Dr. Schindler, its tip has a light bulb attached
A.C.M.I.® Endoscopes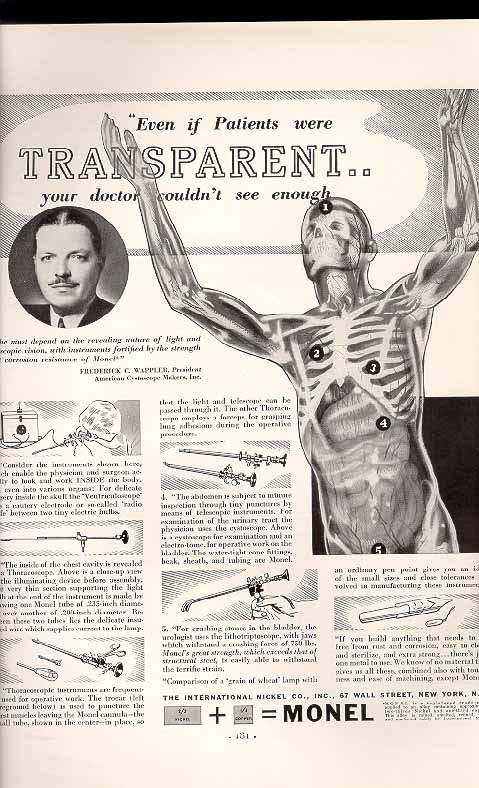 A.C.M.I.® WAPPLER ADVERTISEMENT
The Birth of American Urological Instrumentation Most of the early work in the development of urological instrumentation in America was done by urologists, in collaboration with Mr. Reinhold H. Wappler, founder of American Cystoscope Makers, Inc. (A.C.M.I.®). Mr. Wappler, a skilled maker of medical and electrosurgical apparatuses, emigrated from Germany to the United States in 1890. Today, he is considered the founder of the diagnostic instrument industry.
In the early decades of the twentieth century, American urologists were dependent entirely on cystoscopes brought over from Germany and Austria. Difficulties in communication, long waits, and the high cost of repair prompted noted urologists to seek the assistance of Reinhold Wappler. Soon, other doctors also sought out Mr. Wappler for the repair, and eventually, the manufacturing of urology instrumentation. Working closely with these leading urologists, Mr. Wappler produced an extraordinary number of diagnostic, therapeutic, and auxiliary instruments. He was granted the first U.S. patents for cystoscopes and optics, and for more than three decades, A.C.M.I.® Corporation was the largest and best source of urological instruments in the United States.
A McCARTHY visual system with No. 68A telescope. Made by AMERICAN CYSTOSCOPE MAKERS® (WAPPLER) In original wooden box. circa: 1920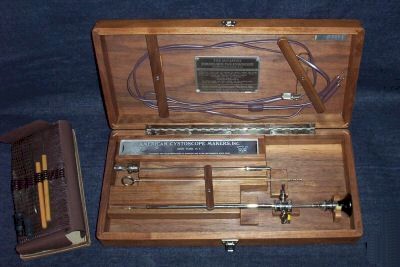 A.C.M.I.® F5-A Gastro Duodenoscope
---
WELCH ALLYN VIDEO ENDOSCOPES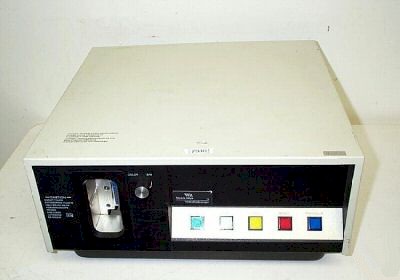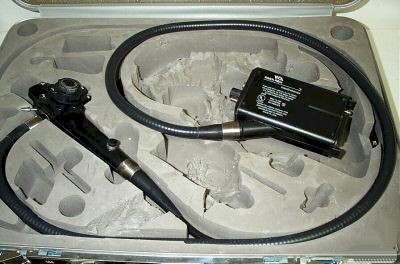 MODEL 8600 PROCESSOR / AND 81200 VIDEO GASTROSCOPE
One of the First U.S. Manufacturers of Video Endoscope Systems on the USA Market..
---
Olympus® Endoscopes

Olympus® Endoscopy Timeline©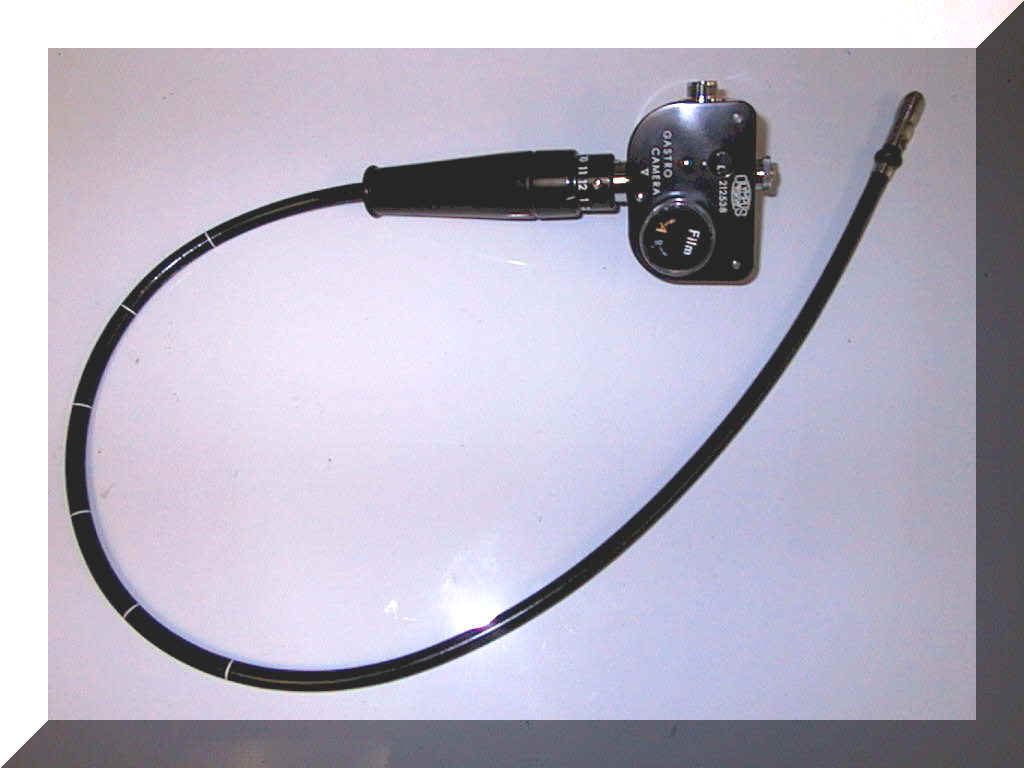 Here is an original Olympus® Gastro Camera introduced in the 1950's !
Distal End with Camera Flash and Image lens, the Film is 5mm you had to load in yourself!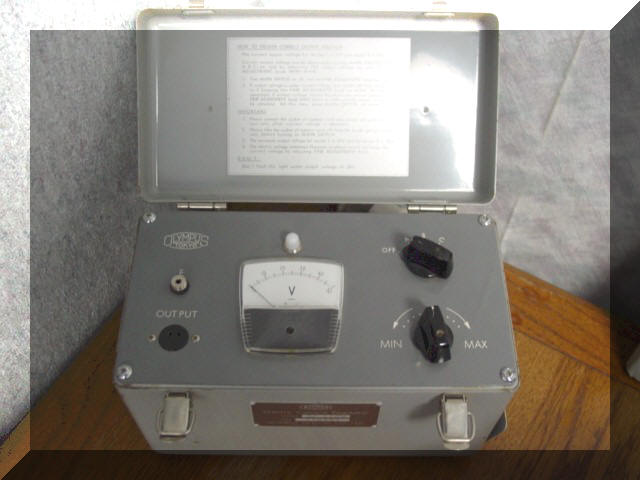 It plugged into this Olympus® Regulator
Also this GTF-A

CLICK IMAGES SEE ORIGINAL GASTROCAM SETS AND INFO!
Gastrocam® 1950's Olympus® EF 1969
Olympus® Gastro Camera info©
Here is what Gastroenterologists had to use to view Gastro photos!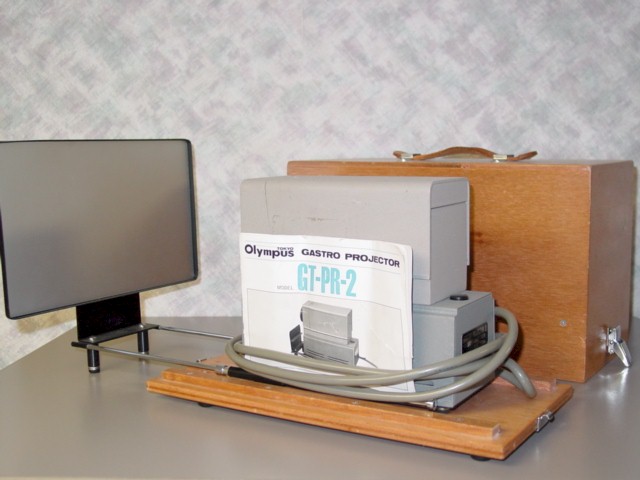 Olympus® GT-PR-2 Slide film viewer

Click above for
Olympus®
GT-PR-2 Info©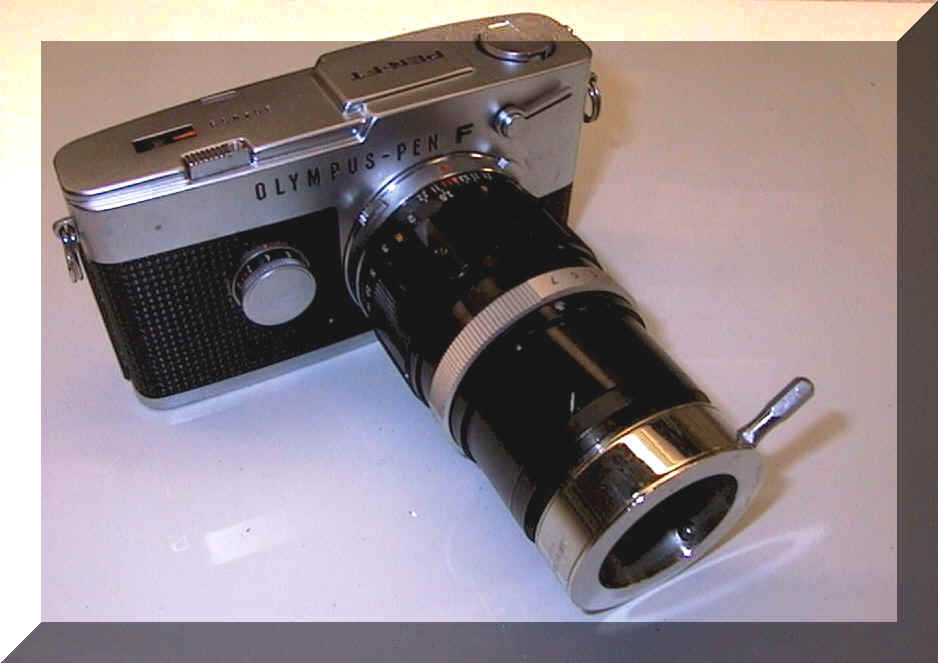 OLYMPUS® PEN 35mm
NOT TO LONG AGO.....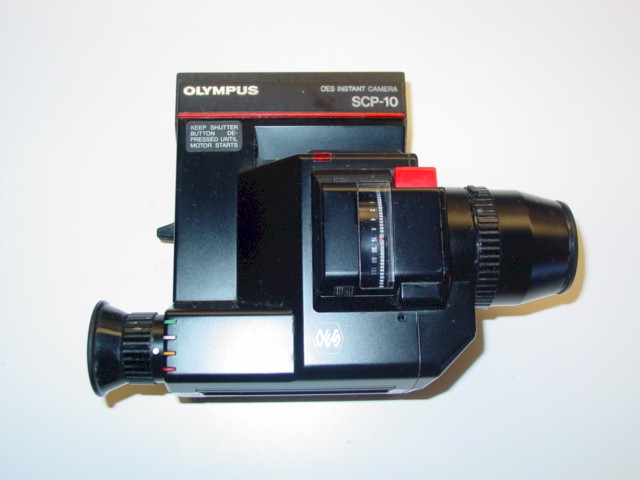 Photos were taken with a "POLAROID" camera ....
Here are some early Endoscopy Patents:

more endoscopy info from the #1 manufacturer of endoscopy equipment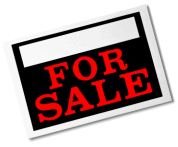 FOR SALE!
VINTAGE GASTRO CAM GTF-A
includes: GT-PR-2 Slide film viewer
Click Price to order online >: $999.00
---
P

entax® Endoscopes

Pentax® Endoscopy Timeline©

---
Fujinon

® Endoscopes

Fujinon® Endoscopy Timeline©

---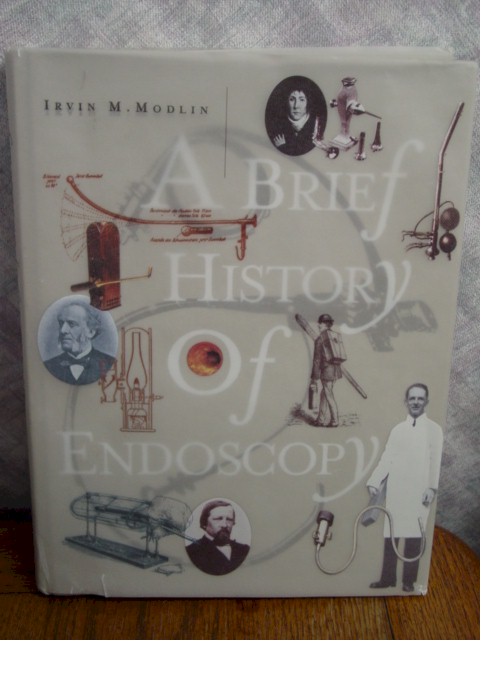 Recommended reading
YOU CAN VIEW THESE ITEMS ON DISPLAY AT OUR SHOWROOM!
( BY APPOINTMENT ONLY )